To participate at Metro Auto Auctions, please complete and sign all PDF's. Send completed documents to:
Metro Dallas: Email: Dealer Registration or Fax: 972-492-0944 Metro Phoenix: Email: Dealer Registration or Fax: 602-279-2656
DEALER REGISTRATION
Dealer Registration Application
Auction Access Registration Application
Bank Authorization Letter
Individual Authorization Letter
Dealership Credit Information
Power of Attorney Form
View Runlists for Metro Auto Auction Dallas on the go with Gigglepop. Visit gigglepop.com for details or download the app by scanning one of the images below.
Gigglepop for Android Gigglepop for IOS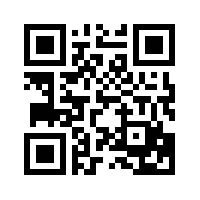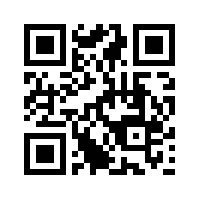 Arbitration Rules